Our team of specialists, artists and massage therapists can't wait to meet you!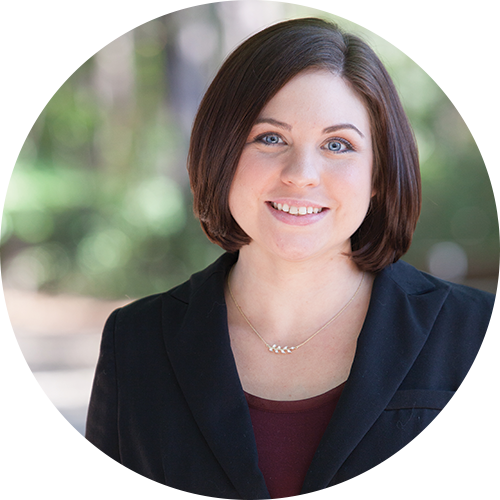 Andrea Rivera
Owner, Spa Director
Specialties:
Team leadership, organization management, and guest relations. Ten years of industry knowledge has fine-tuned my skills to manage, organize, empower, and lead a successful team, which provides the ultimate guest experience.
What goals do you wish to accomplish with Spa Retreat?
The spa industry is heavily based on feelings and personal connections with our guests, so providing the right setting is essential to the perfect spa experience. Elevating the guest experience is our team's first and last objective of every day. My goal is to provide a happy, nourishing atmosphere where guests and employees both feel welcome in our five star luxury retreat.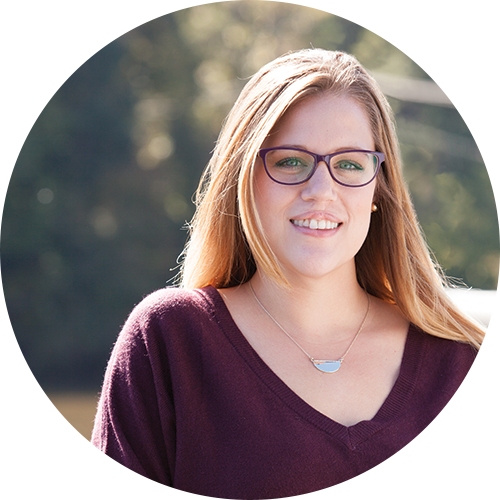 Sally Shaw-Owen
Guest Services Manager
Specialties:
Hospitality management and event planning. Working in hotels, restaurants, and spas, I have developed the necessary skills to plan any event. From orchestrating a 500 person military event to an intimate wedding, my attention to detail, organization and love of people make for magical moments and fond memories.
Let's say, on your day off, you come into Spa Retreat to pamper yourself. What are your favorite treatments/services for relaxation?
Being in Spa Retreat Cary as a guest is already the best part of my day off. I start by changing into a plush robe, followed by at least 15 minutes in the sauna. When it comes to choosing a service, my favorite for the ultimate retreat would be our Retreat Body Treatment with hot stones added to the massage. Muscles, melted.
Email me today to plan your spa party! spaparty@sparetreatcary.com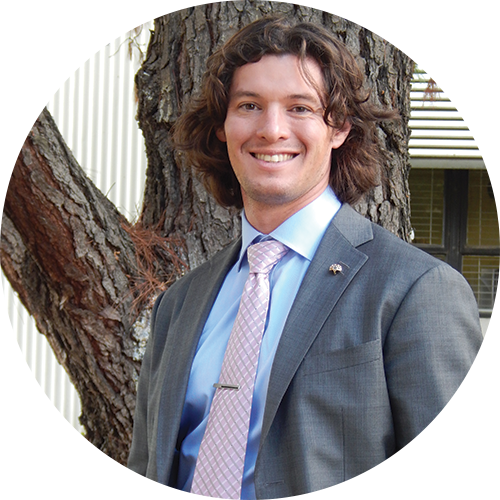 Chase Wilhelm
Owning Partner
Specialties:
Entrepreneurship and consulting. Building highly effective teams that work together to elevate the quality of the whole group.
What is the most gratifying aspect of your career?
Bringing stress relief to others who are working hard at their job, at home, or in the community. Everyone deserves to be pampered and relax. Sometimes, we get so caught up in our daily lives that we forget to take care of ourselves. I really enjoy helping others relax and take care of their mind and body.
Join the team! Make your next job the best career decision you've ever made.
We are looking for talented, dedicated Licensed Massage Therapists, Estheticians, and Nail Technicians for full time and part time positions. Our ideal candidate is anyone that has an existing client list, or is determined to build one.
If you want to work in a positive environment that encourages healthy work relationships and a happy team, then you are looking in the right place!
SRC lives by the philosophy of caring for our employees and trusting that they will, in turn, care for our clients. Contact us and send us your resume if you're ready to build your career!
Email your resume to: careers@SpaRetreatCary.com
*Applicants must have a minimum of 6 months hands-on experience, preferably with additional relevant industry experience. Must possess a Massage Therapy, Esthetics or Nail Technician License in the state of North Carolina as applicable. Therapists are encouraged to upsell memberships to clients to nurture repeat client visits and a healthy appointment book. Benefits include paid training, monthly treatment allowance, employee discounts on all products, fair schedules with flexibility and regulated shift-trade system, and health insurance for FT. Compensation is negotiable, commensurate with experience. Creative structure available including commission per treatment and hourly combination.